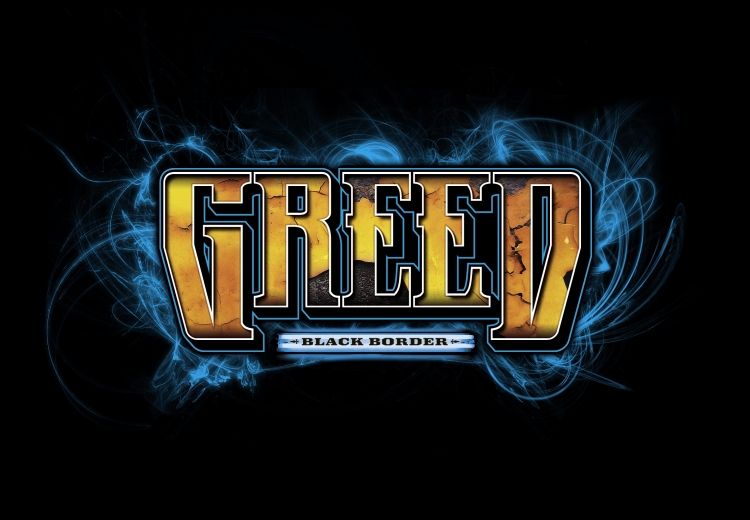 I just decided to start off with my Indie Gala 3 coverage, the first game I'll be presenting it's, in fact, GREED: Black Border. Picked this game between the starting five for absolutely no reason and didn't regret, so, here are my thoughts.
ClockStone STUDIO
This is an Austrian developing company not only focused on gaming but also on 3D animations founded in 2006. They are an experienced core of programmers and artists that, looks like they can actually live off this job, wouldn't this be the dream of every indie developer?
As you also may imagine, GREED is not their first job, lots of other interesting projects are kept on their official website which is:
clockstone.com
.
But there's more! All the research I've made lead also me to another interesting discovery, GREED, just as many other great indie games are sold online on
headupgames.com
, an online platform of indipendent games publishing, check it out!
An intense hack'n'slash experience
A science fiction game set in a world where the five largest colonial powers are fighting each other to obtain the control over a new element called Ikarium, a source of unlimited energy recently discovered.
You'll choose your character between three completely different classes divided basically by the range of the attacks, and personally, I loved the sniper gameplay.
The huge variety of levels combined with the endless possibilities to upgrade your gear; Without forgetting the cool skill system involved, don't let you feel bored even after hours of playing.
Killing robots and minions has never been this cool!
Don't forget, you're still in time to get this through the phenomenal Indie Gala 3!